https://www.youtube.com/watch?v=AB6d8PqPeAA
DZA. Where Healthcare Counts.
DZA is an accounting and advisory firm located in Spokane Valley, Washington, serving healthcare and not-for-profit organizations in 21 states. Our client base includes community health centers, critical access hospitals, hospitals, hospices, senior living facilities, home health agencies, and foundations, social service agencies, associations, and other not-for-profit organizations.
DZA has a depth of knowledge and experience in the following industries:
Our company mission is to exceed expectations
To perform our accounting and advisory services with integrity, expertise, and responsiveness by recognizing our obligation is to provide accurate reporting and value to the organizations we work with, their stakeholders, and communities they serve.
Certifications and memberships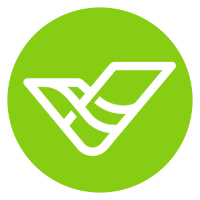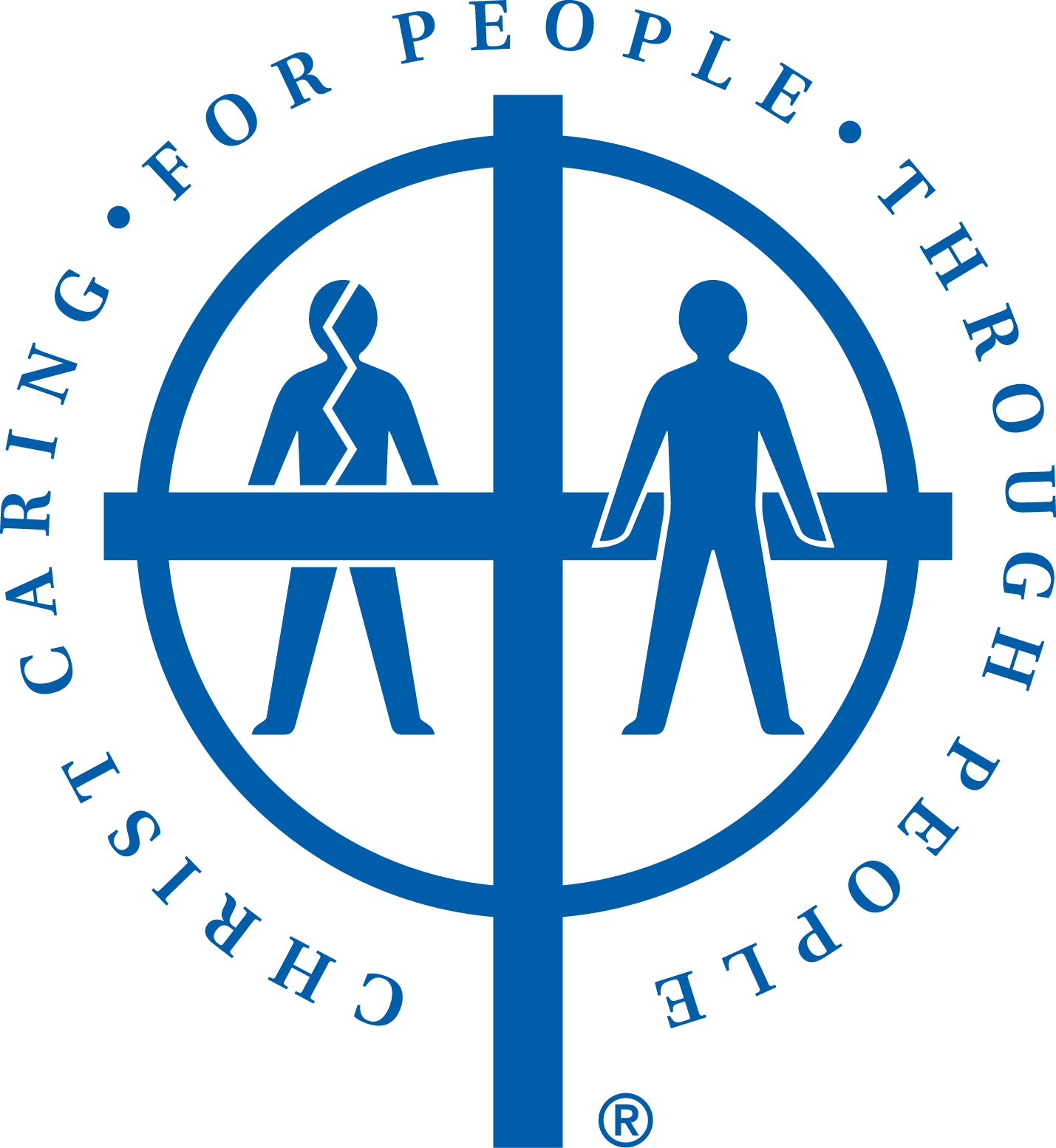 CAREERS
Interested in challenging opportunities, delivering superior client service,
and
a flexible schedule? Look no further. 
DZA. Where Healthcare Counts.